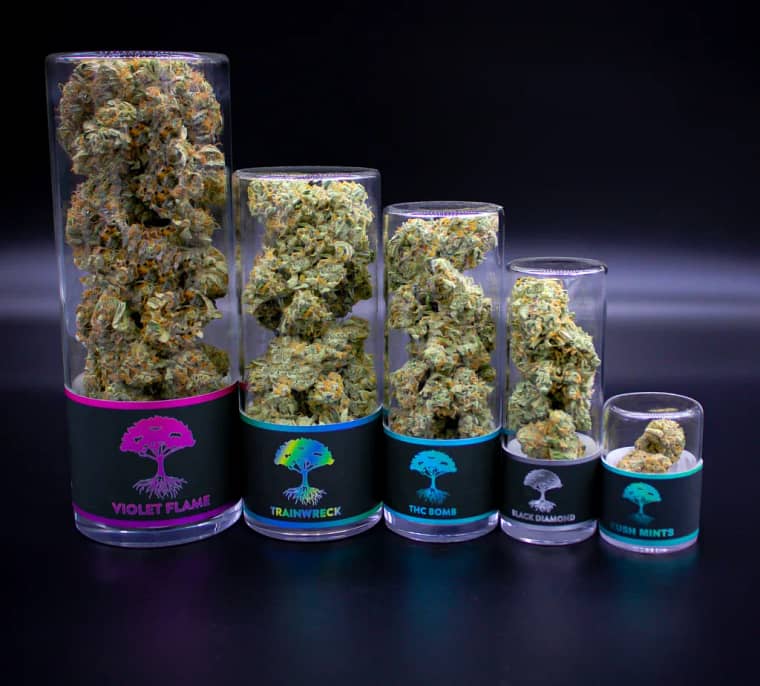 Our pesticide-free flower is cured to achieve the perfect balance of flavor and moisture. After curing, each bud is carefully manicured by our expert trimmers, before it is sorted and placed with care into jars by the Blue Roots' packaging team.
The high terpene extracts made in the Blue Roots' lab are all small batch and strain specific, or a proprietary blend of strains chosen for flavor and effects. You won't find any off-flavors or odors in our extracts.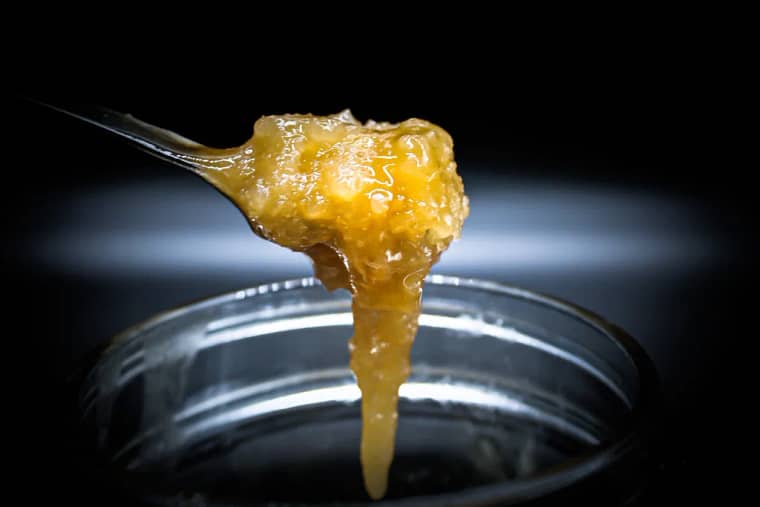 Blue Roots' cartridges begin with our exceptionally clean and pure distillate. All natural flavorings or our own cannabis derived terpenes are then added to create one of the smoothest and tastiest carts on the market. The 510 thread is compatible with a variety of batteries so you can choose one that you prefer.
Our superior pre-rolls are made exclusively from small buds, no sticks, no leaves, nothing extra. Blue Roots' pre-rolls are all strain specific and handmade by our seasoned joint rollers.
Each Blue Roots' Cannatela is crafted by hand with the utmost care. Our premium, small-batch flower has been infused with strain specific sugar crystal and high terpene extract, all wrapped in a Cordia leaf. Cordia is a flowering tree, originally cultivated in the rain forests of Singapore. Reputed to be the smoothest smoking leaf in the world, it's the perfect counterbalance to our superior flower and concentrates to create a truly luxurious experience. 
Each Blue Roots' Cannatela Crush has been handcrafted with 100% in-house grown premium flower infused with high potency sugar crystal and all natural flavored distillate that has been created in the Blue Roots' lab. We've taken this blend and packed it into a smooth smoking Cordia leaf that houses a special CRUSH capsule in the filter that's BURSTING with flavor. Available in variety of fruity fusions, we're sure you'll find one to tantalize your taste buds!